The IWMA Young Talent Award will from now (2023) be called "The Ragnar Wighus Award". It will still go to the authors of the best master or Ph.D. thesis dealing with water mist. However, the IWMA Board of Directors wishes to honour an outstanding personality by giving the award this new name. Ragnar Wighus, who was IWMA president from 2002 to 2018 and who passed away on 4th November 2021. Ragnar Wighus wanted to see the publication of EN 14972-1 and he did.
For the details on how to apply please click HERE!
Please note: The deadline to hand in your applications is 29th March 2024!
So far, five young scientists have won the prize: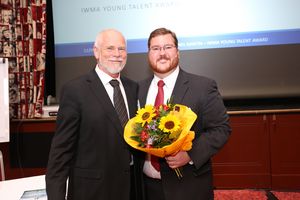 Daniel A. Martin in 2016 (best master thesis)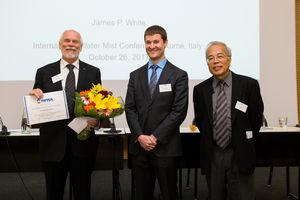 James Patrick White in 2017 (best Ph.D. thesis)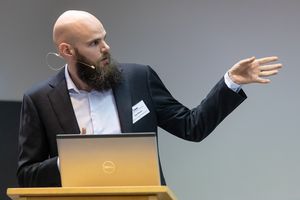 Topi Matti Sikanen in 2019 (best Ph.D. thesis)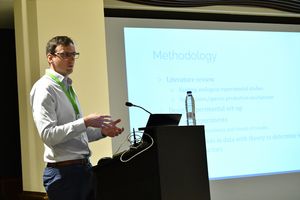 Haydn Lewis in 2022 (best master thesis)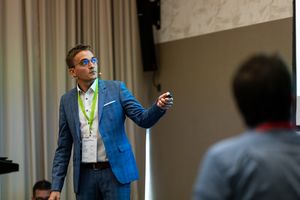 Martin Thielens in 2023 (best Ph.D. thesis)
For more details click HERE!